21 Feb

Mental Health Nurses Day – Our Stories

Today is the first Mental Health Nurses Day – a day organised by the Royal College of Nursing that celebrates all the good things about mental health nursing. At Sun Healthcare a number of our services support people with mental health needs, here some of our staff from our Community Support Team for Mental Health share their stories.
Meet Lisa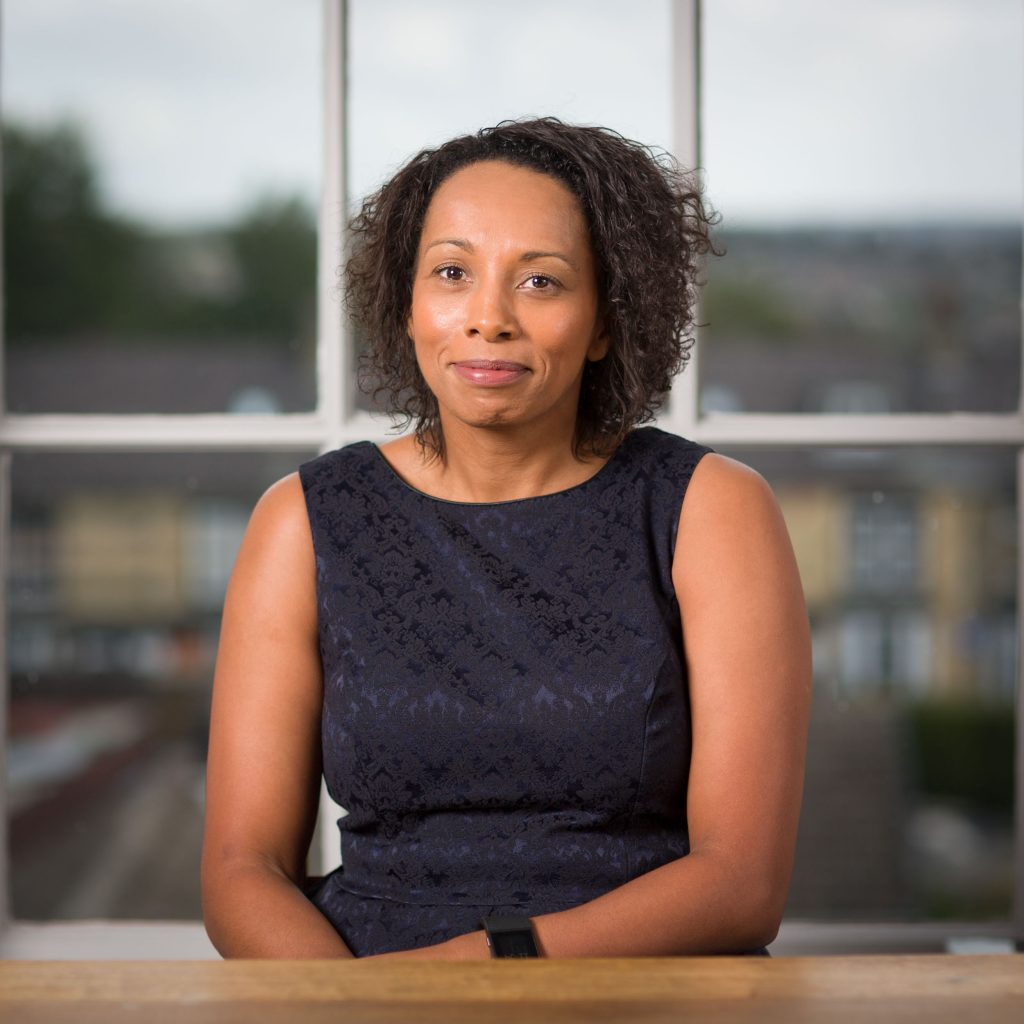 Today is Mental Health Nurses Day. I feel like I have worked in Mental Health all of my life and in fact it has been over 28 years! At times it has been challenging and I have met some great people along the way.  No two days are the same, everyone's recovery is personal to them. I see my role as assisting individuals to have more involvement and take control over their illness.  The career development opportunities in mental health are immense and 'there's never a dull moment', I can't think of one day when I haven't laughed or smiled as part of my working day. Mental Health Nursing isn't just a job it's a privilege and joy.
Lisa Wilson RMN – Mental Health Services Manager, Community Support
Claire's story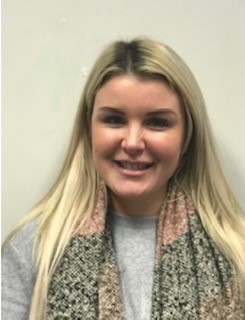 I am currently in my 2nd year at university studying a degree in mental health nursing, it's hard work and I have to make sacrifices but it will all be worth it. I feel so passionately about becoming a mental health nurse, to be given the  privilege to help patients by giving them a voice, advice and treatments to aid their recoveries or just to lead a more fulfilling life. I work part-time for Sun Healthcare. I love my job, it is very rewarding, fits in perfectly with my studies on a flexible level and gives me added experience to supplement my university studies.
Claire Philips – Mental Health Support Worker, Community Support and mental health student nurse
Meet Amanda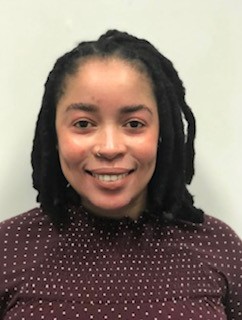 I have always shown a growing interest in mental health nursing as it strikes me as a worthwhile and satisfying career to choose. Working for Sun Healthcare as a Community Support Worker has enabled me to transfer my learnt skills working closely with service users with multiple and complex needs by using a person-centred care approach. Sun Healthcare recognises service user inclusion enabling positive recovery outcomes. Their diverse workforce promotes individuality creating a positive working environment."
Amanda Brooks – Community Support Worker
Careers with Sun Healthcare
A career in mental health nursing is rewarding, challenging and no two days are the same.
If you would like to start or continue your career in mental health support services get in touch with us and follow us on Facebook for our latest job vacancies. We are currently recruiting a diverse range of Community Support Workers in our Community Support Mental Health team, based out of Barnsley.
Contact lynn.coley@sunhealthcare.org and ask for an application form stating which job you are applying for.