17 Jun

20th Anniversary Year

This year we are celebrating our 20th anniversary as Sun Healthcare Ltd, and to mark the occasion we are holding special events for clients and staff at our services across Yorkshire, Lincolnshire and the Midlands.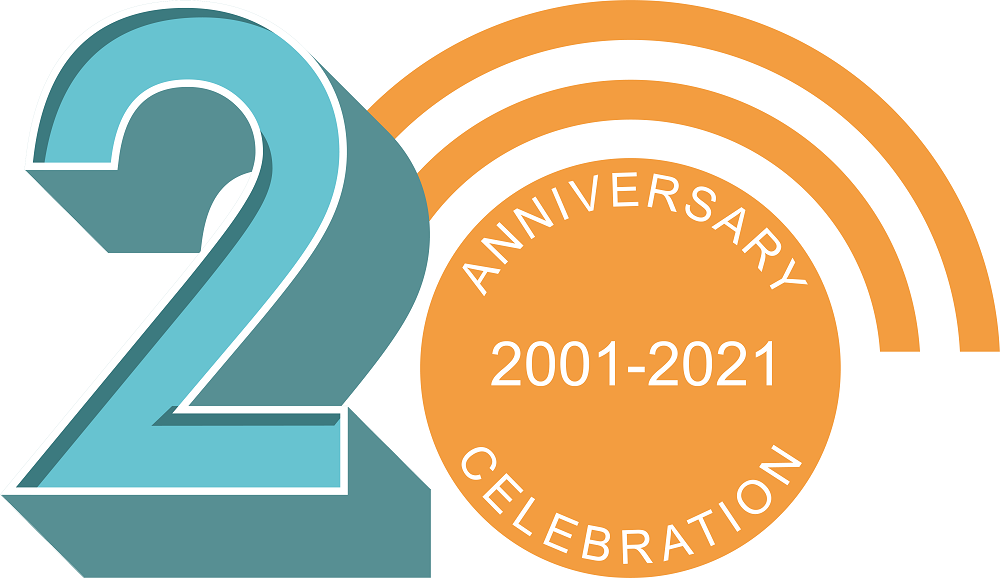 Sun Healthcare started out in 2001 as a small, family company with two nursing homes in Yorkshire. Following a management buy-out in 2007, by directors Alan Tolan and Steven Garside, we have grown steadily and organically to become seven services, including:
Although our services vary in who they support, from elderly care to learning disability, mental health to specialist autism services, what they share is Sun Healthcare's vision, mission and values.
Our vision – for all individuals to lead a fulfilling life.
Our mission – to provide personal and flexible support for people of all abilities.
Our values – dignity and respect; independence and choice; empowerment.
Our view has always and will always be that, regardless of your ability, you deserve the right to lead a life of your choosing that is fulfilling, independent and dignified. This is shared by our staff and everyone we work with.
We're proud to employ over 400 staff, who have worked tirelessly with such dedication throughout these difficult times. We hope that the 20th anniversary events this summer will provide an occasion to celebrate everyone's achievements and have some much deserved fun. Watch this space for photos of afternoon teas, garden parties and BBQs. The people we support are very much involved in these events, choosing how they would like to celebrate and selecting and planting a special tree to mark the occasion.
Keep an eye on our Facebook pages for more on our 20th anniversary.