18 May

Celebrations for the King's Coronation

Our staff and the people we support always enjoy a good party, so everyone was excited to celebrate the King's Coronation. Whether they had rain or sun, people had a great time, with dancing, singing, games, food, drink and community. Here are some photos of how our services celebrated.
Community Support
With a community garden party and parties at Shafton and Highgate Court, our community support team show how to put on a good do.
Jubilee Court
The planned garden party was sadly rained off at Jubilee Court, but that didn't stop residents and staff enjoying their day.
Havenfield Lodge
Wow! What amazing cakes made for the Coronation party by the team at Havenfield Lodge.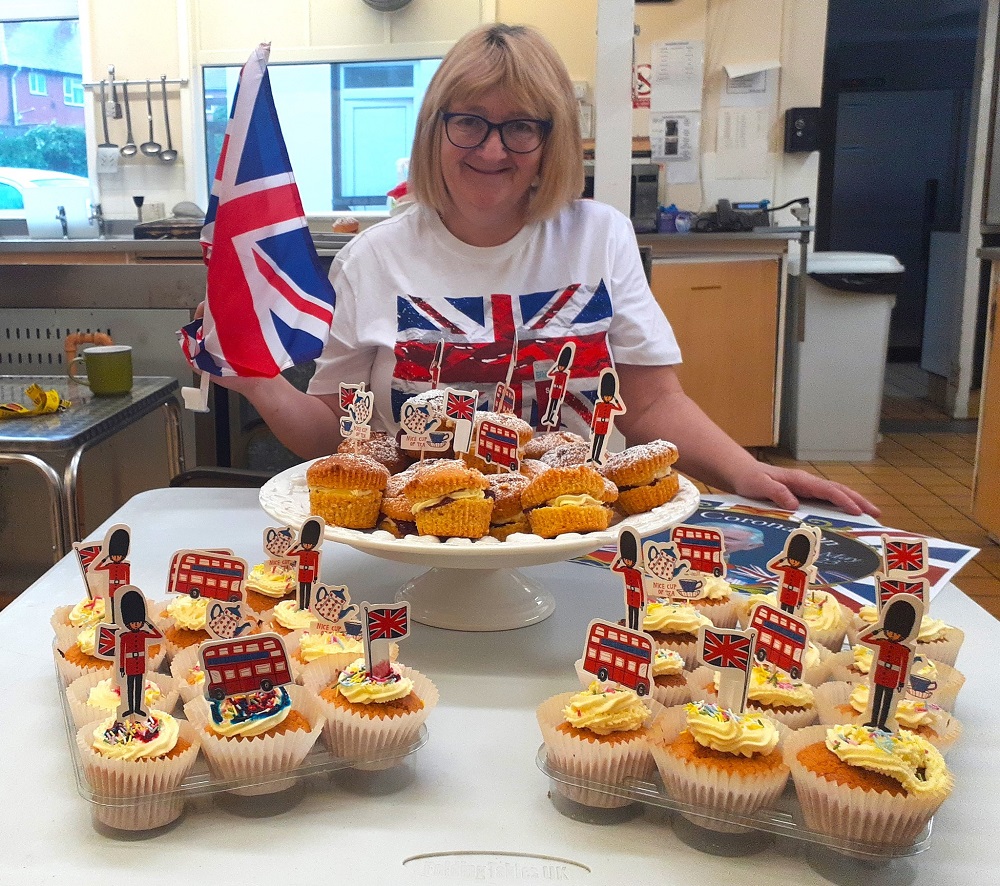 Shaftsbury House
You can't beat a nice buffet party tea! Here are some photos from Shaftsbury House, what fantastic decorations.
St Margaret's Care Home
Our activity co-ordinators at St Margaret's went above and beyond to create enriching experiences for residents at our home in Grimsby.
Tapton Grove
Despite the weather not being on their side a great day was had by all! Even the ice cream van made an appearance!
Thank you!
A huge thank you to all of our staff for their support, enthusiasm and all the extra time they put into organising our Coronation parties. Many people came in on days off to help out. Thank you – you're amazing!